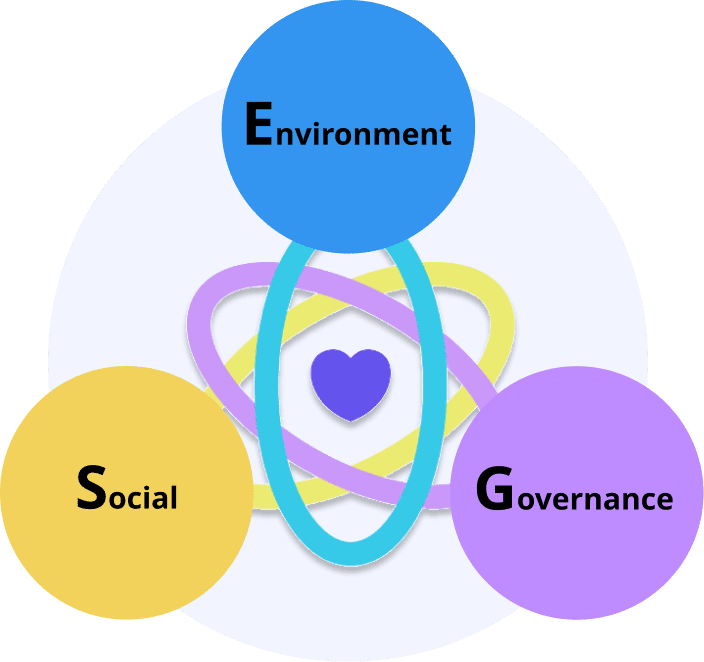 Utilizing Web3 projects, LGG engages in ESG activities to embody the opportunity loss caused by poverty in Japan and around the world.
Utilizing Web3 projects, LGG engages in ESG activities to embody the opportunity loss caused by poverty in Japan and around the world.
ESG stands for "Environment, Social, and Governance." The idea that activities based on those three elements are necessary for a company's long-term, stable growth is gaining popularity around the world.
Especially, LGG engages in a variety of activities that are tied to the "Social" element, as we have stated in our mission. Our representative activities are the "LGG Single Mother Support Program" and "Disaster Relief Donations."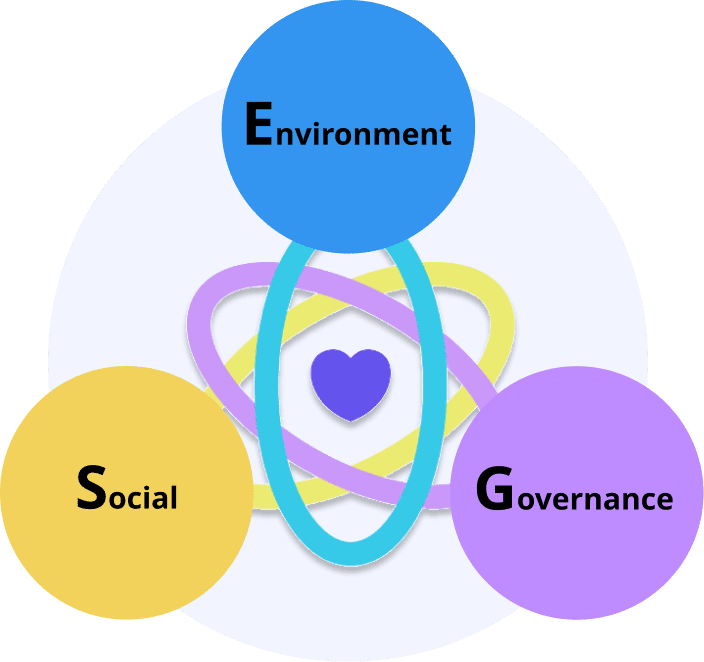 List of ESG Activities
---
Single Mother Support Program
Single Mother Support Program
● Overview
Partnering up with Japan Single Mother Support Association, LGG provides single mothers opportunities to increase their incomes utilizing blockchain games. Blockchain games are beneficial in that anyone can earn income during their spare time. However, there are many concerns, such as playing the game, making the initial investment (purchasing NFTs) for efficient rewards, processing taxation after rewards. This leads to a high barrier when starting to play blockchain games.
In this program, LGG selects good quality blockchain games, purchases items(NFTs) in the selected blockchain games, and rents those items to single mothers. Single mothers will be able to earn income(crypto assets) from blockchain games without initial investment in items(NFTs). We then provide support to the end of the process to ensure that the acquired crypto assets are not disadvantaged in terms of taxes, thereby creating an environment where single mothers can engage in blockchain games with confidence.
● Background of this Program
Single mothers are representative of the "environment where it is difficult to increase income" in Japan. According to the 2016 National Survey of Family Income, the average total income of households with children was JPY 7,076,000, while that of single-mother households was JPY 2,701,000, less than 40%(*1). The situation is even more harsh for those who cannot work even if they want because of illness or other circumstances. Thus, our program targets such people; We will keep on working to expand the range of support.
(*1) Reference: "2016 National Survey of Income and Savings, Basic Survey of Living Standards, Income and Savings Report Publication," Statistics Bureau, Ministry of Internal Affairs and Communications
● Future Developments
Supporting single mothers may also help improve the child poverty rate. In 2018, the child poverty rate(under 17 years old) was 13.5%, and one in seven children is considered to live in poverty(*2). As a result, many children have to give up higher education and find employment. If the income of single mothers can be increased, children will not have to give up on higher education or their own dreams. LGG would like to work with many companies to support single mothers and beyond to "provide children with more future options."
(*2) Reference: Ministry of Health, Labour and Welfare, "Overview of the 2019 National Survey of Basic Living Conditions"
Interested in Corporate Sponsors?
In order to expand this support system, we need more funds. We are currently looking for corporate sponsors who are interested in supporting our programs. If your company is interested in ESG activities utilizing Web3, or if your company is looking for an effective means and source of support, please feel free to contact us.
---
Disaster Relief Donations
Disaster Relief Donations Using Cryptocurrency
When a huge typhoon hit the Philippines in 2021, some of our scholars(players who borrow NFTs to play games under the scholarship system) had their houses completely destroyed. Therefore, some of our volunteer owners(those who rent out NFTs) collected donations and sent cryptocurrency(about 600,000 SLP) to scholars in the Philippines. Cryptocurrencies can be transferred through wallets between individuals without going through a financial institution, so we can provide our financial support to those who need it at the right time, no matter where we are. Therefore, we believe this is an example of taking full advantage of cryptocurrency.