By supporting the development of Web3 projects, LGG will realize "a society full of adults who are willing to try everything."
By supporting the development of Web3 projects, LGG will realize "a society full of adults who are willing to try everything."
In order to realize a society where all the adults are excited to try what they love, LGG supports the development of many Web3 projects, including blockchain games.
The Web3 industry, which is based on blockchain technology, has brought the innovative system called "Token Incentive (cryptocurrency rewards)," where people can get rewards from their autonomous individual activities, such as contribution to a project.
Specifically, decentralized and non-labor-intensive work models are emerging, for example, "scholarship," the model in which users borrow NFTs from others and share earnings with them, the "X to Earn" model, and the compensation design based on token allocation.
If those models develop in a healthy way and be more incorporated into our daily lives, anyone will be able to create an economic base similar to a basic income.
When people have a stable financial foundation, they will be able to think more freely, become more creative, and have a greater tolerance for risk. LGG will contribute to the development of the Web3 industry as a whole in order to make this future a reality.
Project Members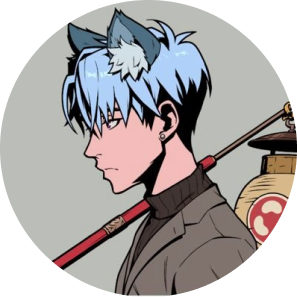 Founder
Koki Hosogane
Chief Marketing Officer
Yoshiki Kawaguchi
Chief Strategy Officer
shinkei
Chief Technology Officer
akito
Chief Operating Officer
Tamagaya
Chief Sustainability Officer
haseo
Scholarship Manager
ajihurai
Blockchain Lawyer
Korehito Yasui
| | |
| --- | --- |
| Company Name | LCA GAME GUILD PTE.LTD. |
| Address | 1 Raffles Place #20-01 One Raffles Place Tower One,Singapore 048616 |
| Representative | Koki Hosogane |
| Capital | 312,500 S$ |
| Business | Operation of a gaming guild, analysis of Web3 projects, marketing support, consulting |